Scroll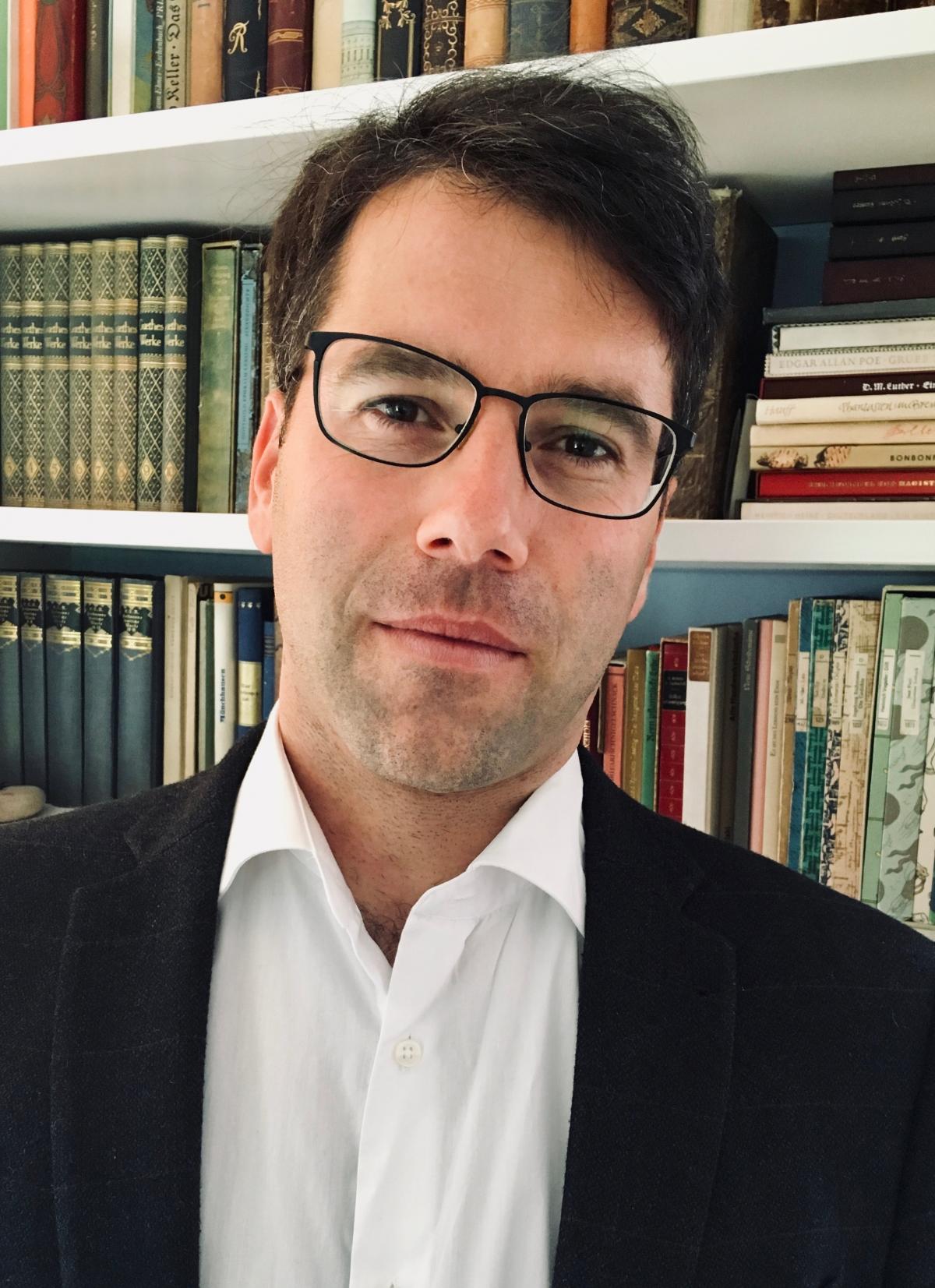 Felix Ringel
Junior Research Fellow at the Department of Anthropology, University of Durham
is a social anthropologist working on urban anthropology and the anthropology of time. He currently is an assistant professor in Social Anthropology at Durham University. His work focuses on time, sustainability and urban development in postindustrial Europe. His first monograph Back to the Postindustrial Future: An Ethnography of Germany's Fastest-Shrinking City (2018, Berghahn) investigates the effects of severe population shrinkage in the German city of Hoyerswerda. It documents how the inhabitants of a city "without a future" regain their futures, providing the first ethnography of a shrinking city and new approaches to the anthropological study of the future.
He is currently writing his second monograph, Urban Sustainability and the Future: An Anthropological Investigation of a 'Climate City' in Crisis. This explores the efforts of Bremerhaven, another postindustrial German city, to make itself sustainable in the wake of Germany's recent halt in its transition to renewable energies.
He has co-edited a special issue on 'Time-Tricking' (2016, Cambridge Journal of Anthropology), and published various journal articles and book chapters. He has also been interviewed by The New York Times, The Guardian and Die Zeit. In Hoyerswerda he was involved with various outreach activities, including the AnthroCamp, a research camp for urban youth in Hoyerswerda (video here); and the Malplatte sociocultural art project (short film here).In Bremerhaven he is involved with applied projects on climate change and CO2 reduction (interviews on these projects here).
You can find Felix and his work here:
Selected Publications
Authored book
2018. Back to the Postindustrial Future: An Ethnography of Germany's Fastest Shrinking City. Berghahn Books. (republished as paperback in May 2020)
Book chapters
2018. "The Production of Indeterminacy: On the Unforeseeable Future of Postindustrial Excess", in Catherine Alexander and Andrew Sanchez (eds.) Indeterminacy: Essays on Waste, Value and the Imagination, New York, Oxford: Berghahn, pp. 68-88.
2018. "Class, CO2 and Urban Climate Change Mitigation: On saving energy in a postindustrial German city", in Anna Szolucha (ed.) Energy Impacts and Contested Futures, London: Routledge, pp. 124-139.
Edited Journal
2016. Time-Tricking: Reconsidering Temporal Agency in Troubled Times. The Cambridge Journal of Anthropology, 34 (1): Berghahn. (with Roxana Morosanu)
Journal Article
2020. Ruins of pre-gentrification: Schrotthäuser and urban standstill in a postindustrial city. Time and Society 29 (2): 563-580.
2019. "Sustainability as Orientation: Towards Sustainable Urban Futures", in Rebecca Bryant and Daniel M. Knight (eds.) "Orientations to the Future" American Ethnologist website, March.
2018. On expectations in the aftermath of the 'refugee crisis' Ethnographic prospects from a post-industrial German city. Anthropology Today 34 (3): 26-28.
2016. Beyond temporality: Notes on the anthropology of time from a shrinking fieldsite. Anthropological Theory 16 (4): 390-412.
2016. Can Time Be Tricked? - A Theoretical Introduction. The Cambridge Journal of Anthropology 34 (1): 22-31.
2016. Time-Tricking - A General Introduction. The Cambridge Journal of Anthropology 34 (1): 17-21. (with Morosanu, Roxana)
2014. Post-Industrial Times and the Unexpected: Endurance and sustainability in Germany's fastest shrinking city. Journal of the Royal Anthropological Institute 20 (S1): 52-70.