Scroll
Sugar, Space and Speed
Before industrialization started in Europe in the first place, before it changed cities and affected relations between metropolis and periphery both globally and regionally, its fundamental mechanisms had already been established according to famous anthropologist Sydney Mintz - by means of sugar.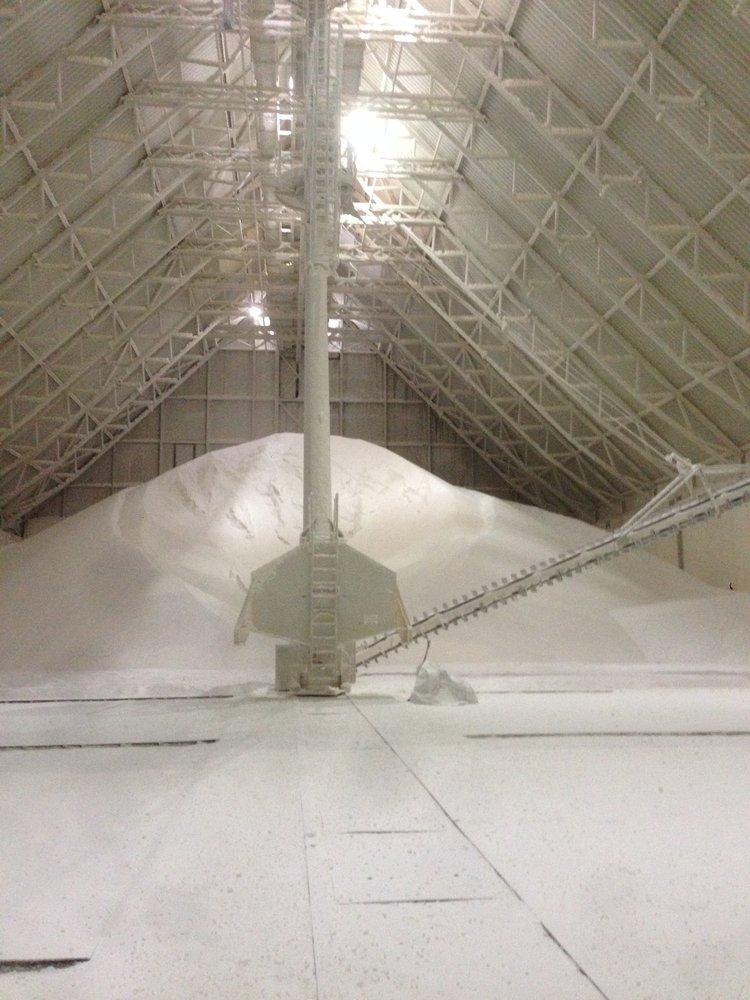 In my ongoing Hamburg-based research, I investigate the long history and contested present of sugar as a global and highly moralized commodity - including its colonial, post-colonial entanglements and the various actors involved: (beet and cane) sugar industry, international traders, the EU, terminal workers, the food industry (served Europe-wide through the port of Hamburg), lobbyists, consumers, EU regulations, governments, and others. I am interested in flow/movements of goods, knowledge, infrastructures, power struggles that can all be traced at the port of Hamburg. 
Thus, I aim to contribute to a better understanding of how the urban and the industrial are interrelated, be they entangled through time, flows of capital, uses of space. Specifically, I deem the global entanglements in "time", "speed" and "rhythm" highly relevant, as the global sugar market is undergoing fundamental changes since 2017 when the European Sugar Market Regulation was abandoned. An increasing importance of commodity futures, higher volatility in global sugar prices and re-nationalization of support for farmers take place simultaneously with technological/logistical developments such as synchro-modal transportation or smart farming.  
Actors in the global sugar industry constantly reorganize, their networks and entanglements change as well as the ways in which they use land - in ports, in the hinterland of ports and beyond. Thus, my research includes an exploration of the following dimensions:
the allocation of means, resources as well as power relations,

the interrelation of space, time and geopolitics,

the relation of cities and regions with regard to a particular industry.
In this ethnography of economic and political entanglements that I pursue – one that departs from a mundane substance and every-day commodity such as sugar – sees the port of Hamburg as a node of global movements of commodities and knowledge and the above-mentioned dimensions. 
Researcher: Kerstin Poehls